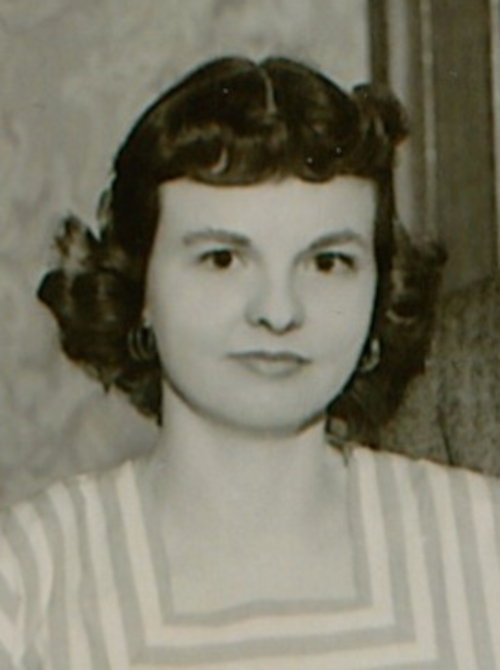 Irene Elizabeth Lindgren. Born August 7, 1917 in Paton, IA. Died December 7, 2013 in Bloomington, MN. Irene was the seventh child of Amy and Frank Lindgren.
Married: Carl John Lessing, January 26, 1962. Until Carl's death in 1993, Irene and Carl lived in Chicago and Colorado Springs, CO. Married: Rev. Lester Dahlen, May 21, 2005. Until Lester's death in 2012, Irene and Les lived in Bloomington, MN.
Education: Attended North Park College, Iowa State University, B.S.
Occupation: Home Economist & Dietician, Television Personality, Manager Betty Crocker Kitchens, General Mills, Minneapolis.
After leaving Lanyon in 1935, Irene attended North Park College in Chicago for a year. She enrolled at Iowa State University and received a Bachelor of Science in Home Economics and Dietetics. Her career took her to Indianapolis and television where she hosted a cooking show "THROUGH THE KITCHEN WINDOW" on WFBM-TV which was the first to be broadcast in color. Though the show was commercially sponsored, it was nominated for the George Foster Peabody Award in the public service category. After a stint demonstrating the Waring Blender, competitor to the Osterizer, she joined General Mills and became a Supervisor in the Betty Crocker test kitchens.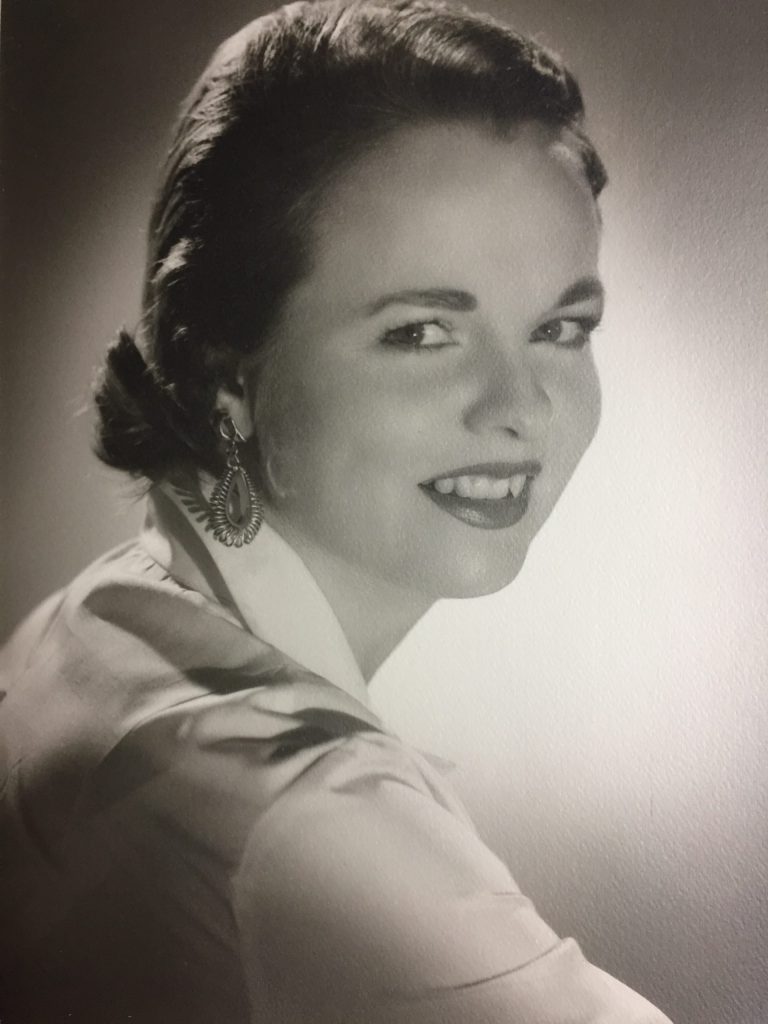 A video of Irene's appearances on television in the Indianapolis, Indiana market was obtained. We have save three episodes/ To view these examples of Irene's work click on the links below.
Irene married Carl Lessing in 1962 and lived in Chicago until moving to Colorado Springs shortly before Carl's passing. While living in Chicago, Irene was active as a volunteer at Wheaton College music & theater departments where she supported costuming for operatic productions.
Returning to Minneapolis in 1997, Irene lived near her brother Obed and shared many memorable moments with Obie and his wife Wilma, as well as with Obed's three sons and families. Holidays and birthdays were always times for family gatherings and sharing of stories.
When Irene moved to a supportive living facility in Bloomington, she met Les Dahlen, a retired Lutheran minister. They were married in 2005.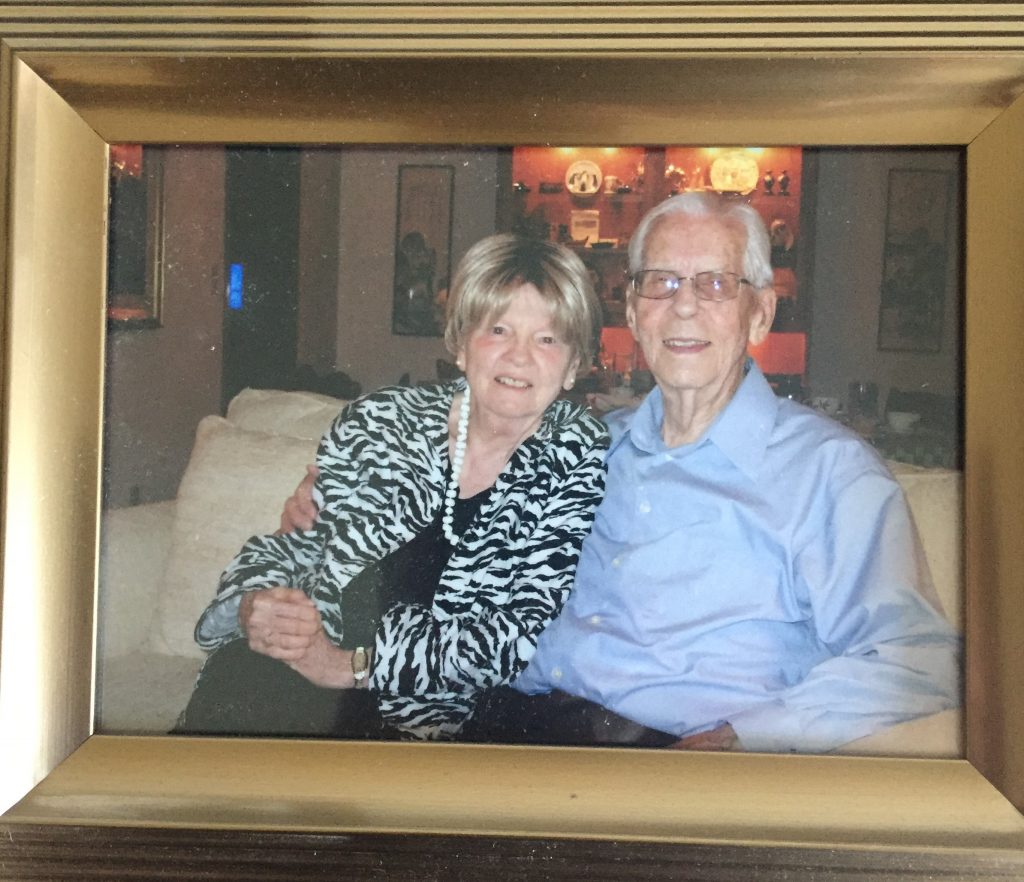 Memories of Irene:
Steve Remembers his Aunt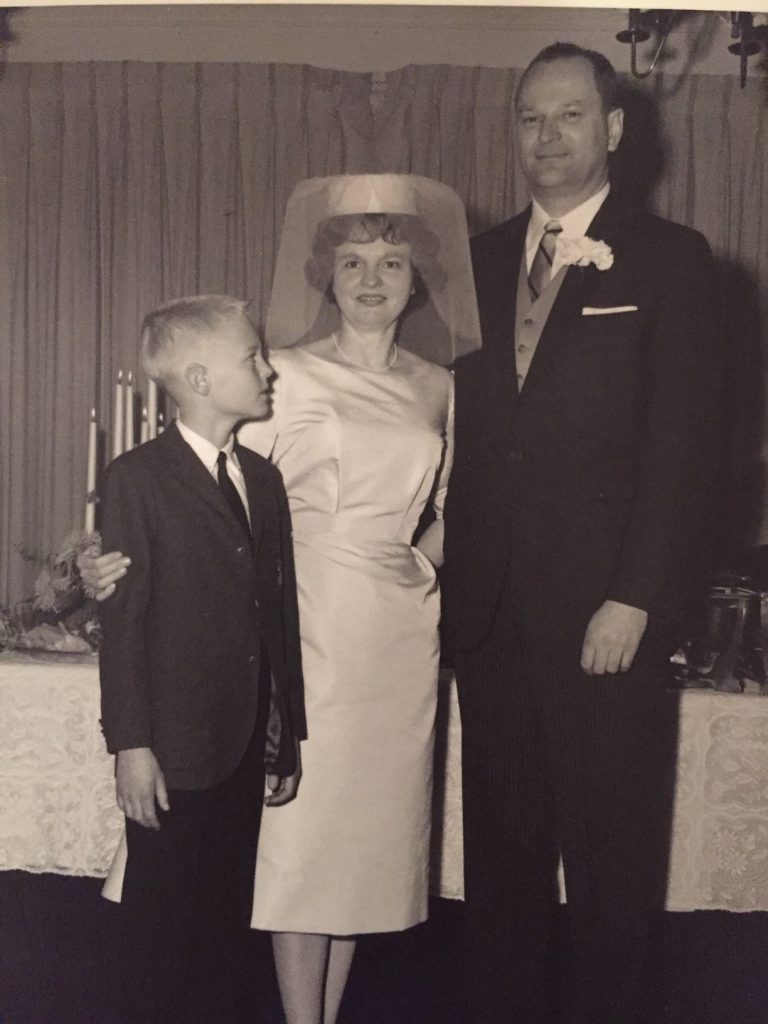 I have many wonderful memories of our Aunt Irene, Uncle Carl and Pastor Les Dahlen, which I am eager to share with any relatives who are interested in my stories. I can be reached at: stevelindgren07@comcast.net
Aunt Irene enjoyed reading the Wall Street Journal (WSJ) each day as far back as I can remember. I visited Aunt Irene on a regular basis at the Presbyterian Homes in Bloomington. My routine was to read her the headlines and go promptly to the Editorial page at which time I would read sub headlines and ask her which one she wanted me to read in its entirety. After completion of the selected piece, this always led to a discussion! We enjoyed this routine right up to her passing on December 7, 2013. She was a remarkable woman.
Obituary for Irene Lessing Dahlen. Irene Lessing Dahlen, born August 7, 1917 in Lanyon, IA and passed away peacefully December 7, 2013 in Bloomington, MN. Preceded in death by husband, Carl J. Lessing and husband, Rev. Lester A. Dahlen; (MORE)