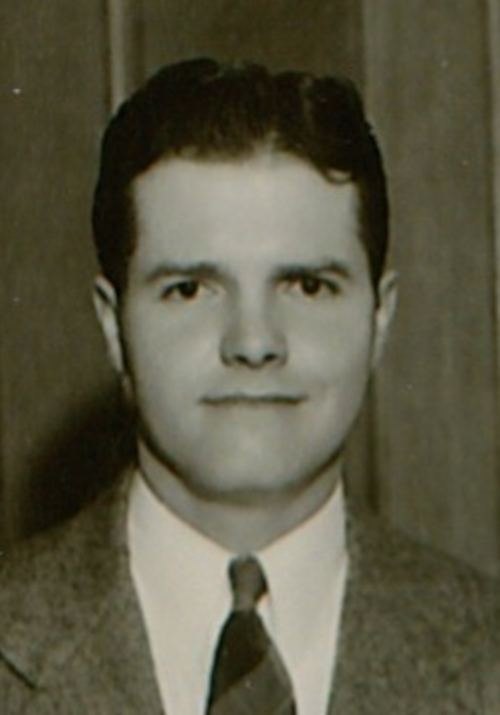 "Em"
Emory "Em" Emmanuel Lindgren. Born April 4, 1915. Died January 1, 2008 in San Diego, CA. Emory was the sixth child of Frank and Amy Lindgren.
Married: Ruth Victoria Bratt, September 6, 1942.
Education: B.A., Augustana College, Rock Island IL. B.D., Trinity Seminary, Minneapolis. Graduate of North Park Seminary, Chicago.
Occupation: Minister, Covenant Church.
Children: JoAnn Ruth (1943); Gordon Frank (1945); James ("Jim") Gary (1948); Jeanne ("Sonja") Sharon (1950).
Rev. Emory Lindgren was a minister of churches in Unalakleet, AK; Minneapolis, MN; Providence, RI; and Bremerton, WA. In addition, he provided missionary service in Alaska and Columbia. He is the author of two books about his experiences in Alaska with his wife, Ruth, and family. Two children, JoAnn and Gordon, were born in Alaska. All the children have married and have children of their own.