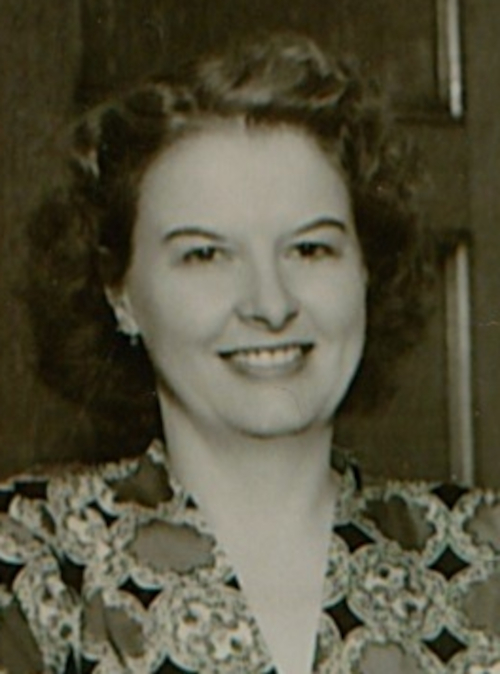 Evelyn "Ev" Anna Christine Lindgren was the third child of Amy and Frank Lindgren. Born February 10, 1907 in Paton, IA. Died September 1991 (age 84) Evelyn married Charles Vernon "Vern" Winblade, who died November 1987.
Ev and Vern lived in the Chicago suburb of Park Ridge. In retirement, they wintered in Clearwater, Florida.
Contributions to description and details about the lives of Ev and Vern will be greatly appreciated. Please contact any of the editors or authors on our contact page.