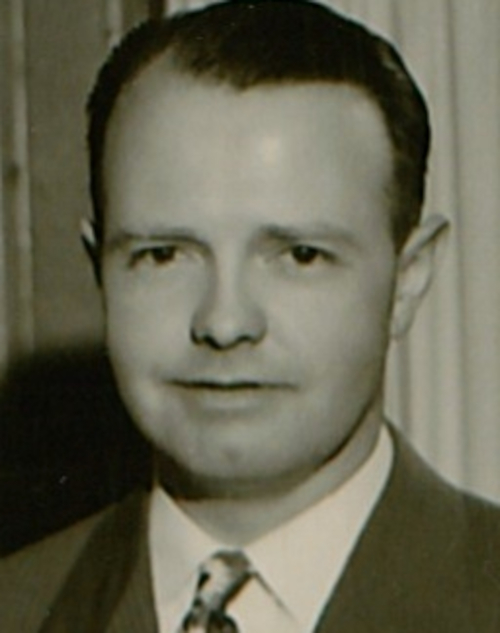 Obed Franklin Lindgren. Born November 4, 1910, Paton, IA. Died February 20, 2009 (age 98). Interment: Lakewood Cemetery, Minneapolis. Obituary. Obed Franklin was named after his uncle Obed Simon Johnson.
Married: Clara Verona Peterson (1917-1970) August 2, 1936. Wilma Holm Willey, (1917-2020, age 103) April 27, 1973.
Education: University of Nebraska, Lincoln, BBA, 1934.
Occupation: United States Postal Service, Railway Transportation, Distribution Clerk and Supervisor. Entrepreneur supported two business ventures through Lindgren Landscaping.
Lived in Richfield, MN at 6624 Russell Avenue South from 1941 to 1948 and at 7212 Harriet Avenue South from 1949 until 1977. Then for several years in Bloomington, MN until moving to his final home at 7500 York Avenue in Edina, MN.
Children: Bruce Franklin, David Charles, Steven Obed.
Obed and Verona were married in Nebraska and lived in Nebraska and Wyoming until moving to Minneapolis in 1941.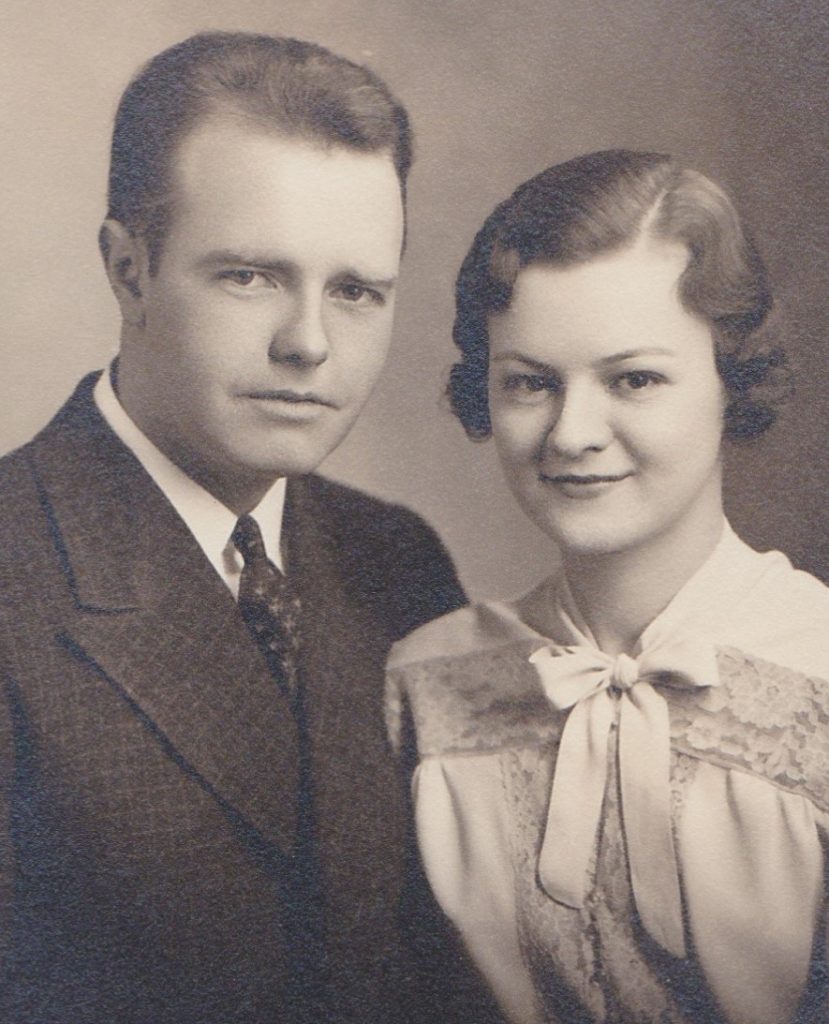 Posts
The Early Years by Bruce Lindgren