Collections of photographs made at Lindgren family reunions and other events and venues across time. In the future we will add to a gallery attribute for this page. Submissions from family collections are appreciated.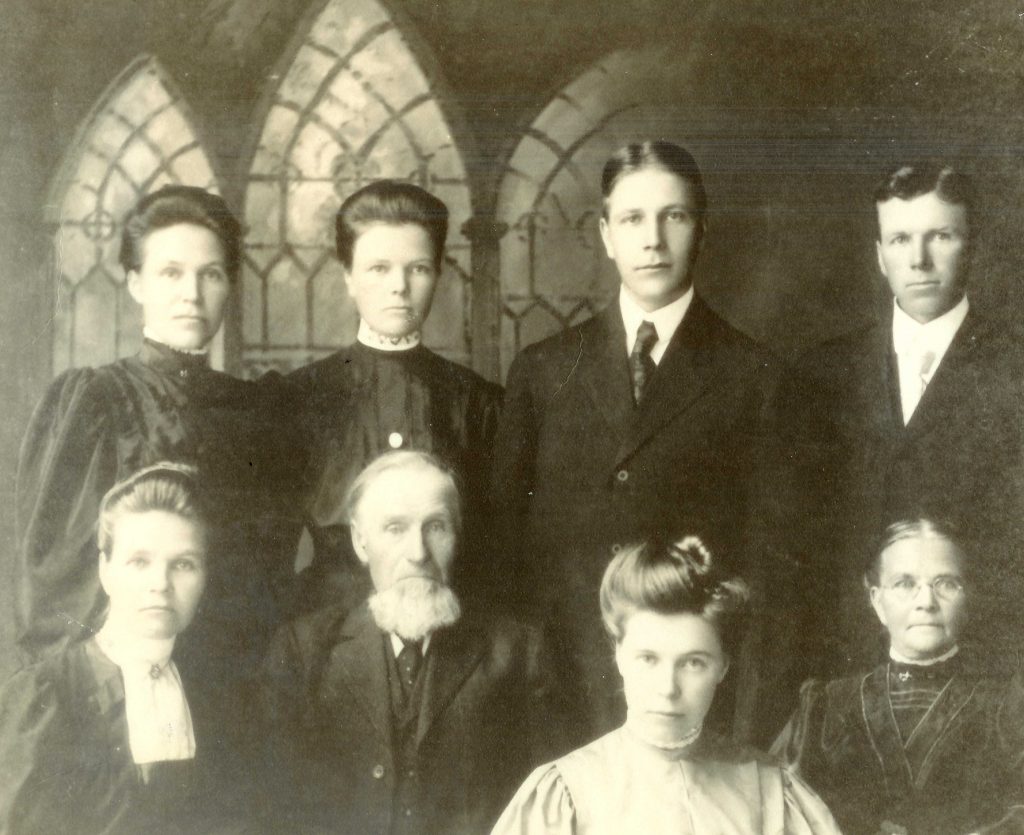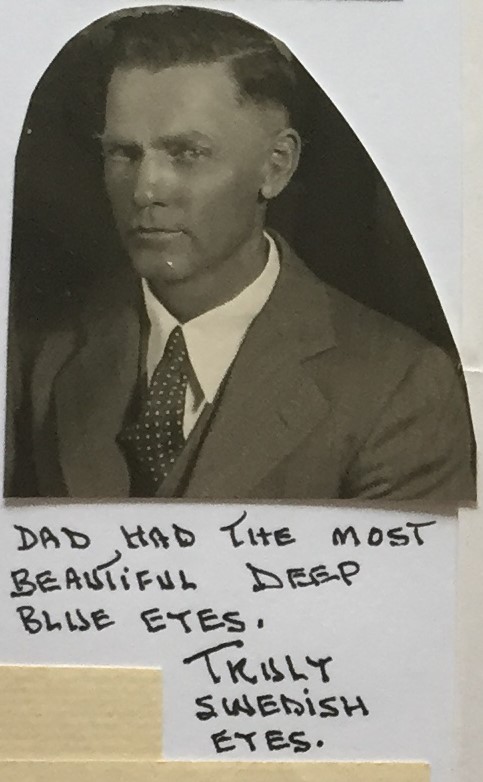 The Gallery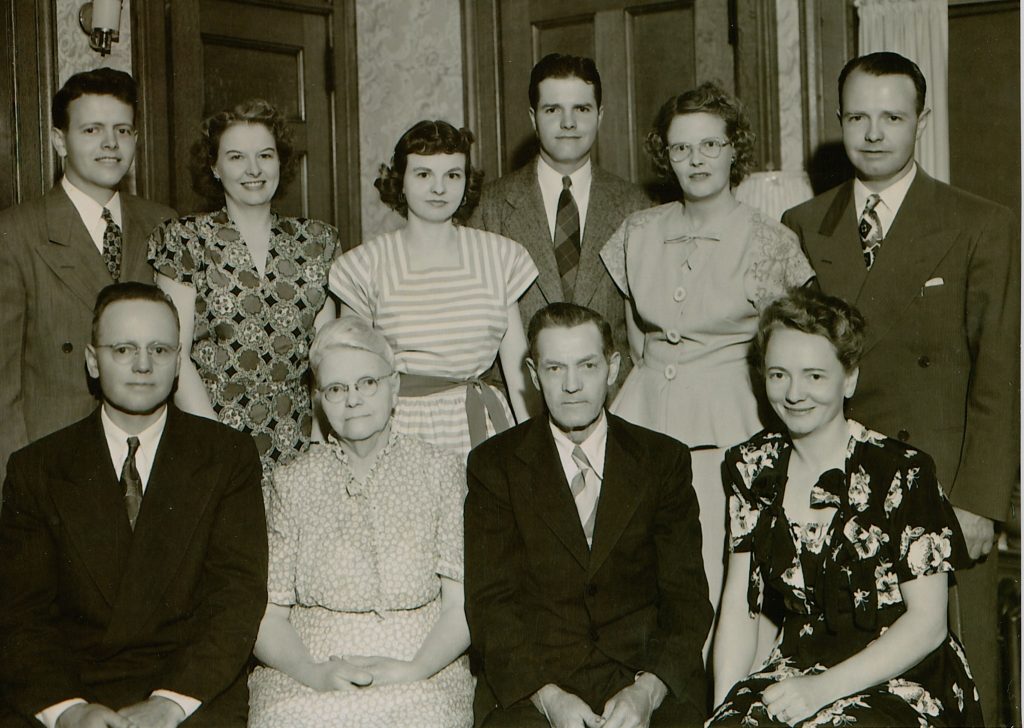 The Interurban …
So much of life in Lanyon depended on the Interurban electric train car that at some future point we'll want a post about its history and connection to the rural life of the Lindgren's, Johnson's.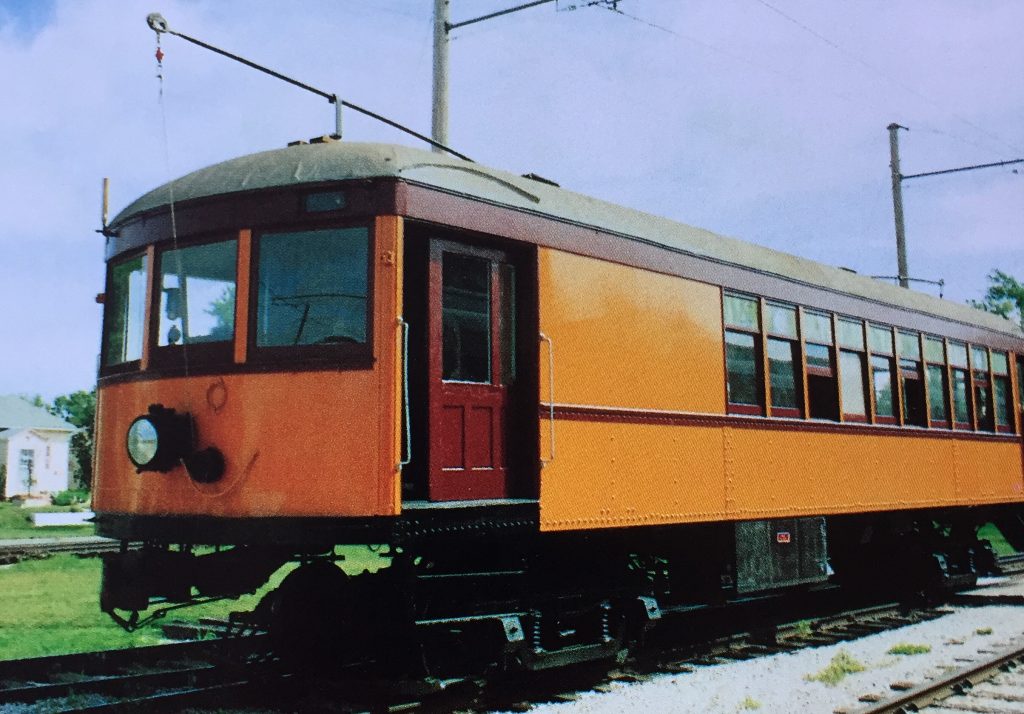 Obed Lindgren wrote this on the back of the postcard showing the train car pictured above.