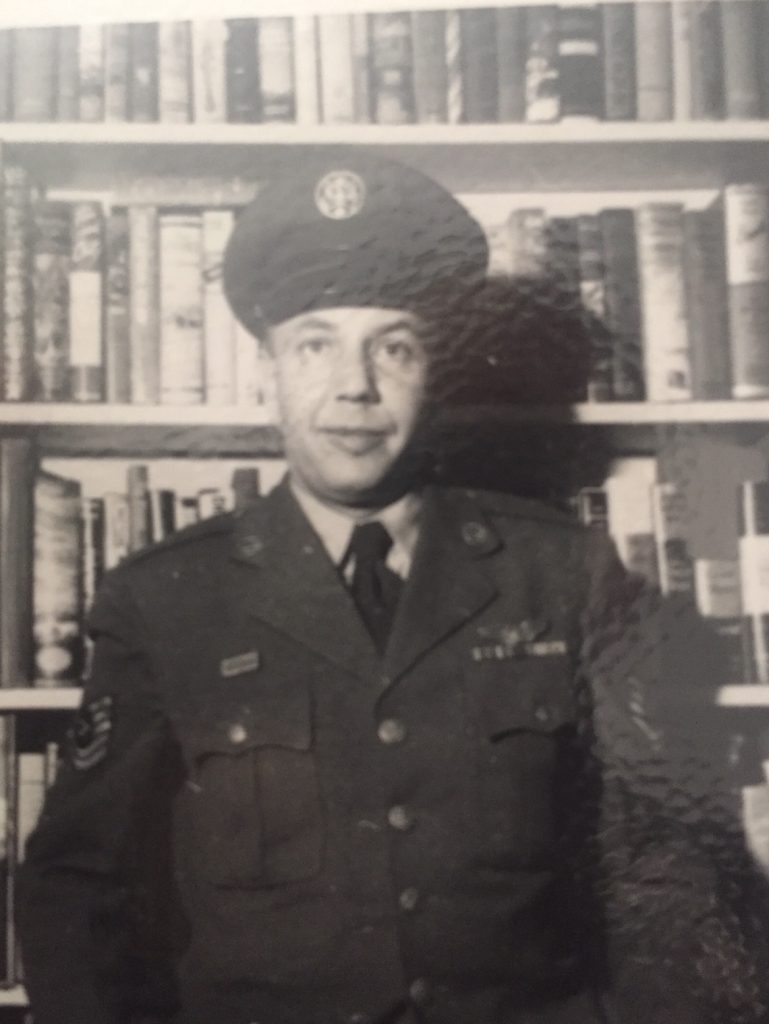 James Waldemar Johnson was born in 1916 to Vida and Obed Johnson. His early years were lived in Indiana, while his father Obed Simon Johnson taught Chinese language and served as chaplain at Wabash College. During his high school years James played football, and basketball. Following college at Wabash, he enlisted in the U.S. Air Force where he served at several bases in Europe. On June 20, 1954, he married Betty Jean Kinniebrue, who was also serving in the Air Force at a base in Omaha, Nebraska. They were married in nearby Council Bluffs, IA. Shortly after marriage they were deployed to England where their first son, John, was born in London.
During their tenure with the Air Force, the Johnsons lived in France and Spain, where they added five siblings to their family. Today, several of James and Betty Jean's children live in the United States, in the San Francisco Bay area.
The oldest son John William Johnson, found the Lindgren roots while searching the Web and discovering this website. Following email contacts, several Lindgren cousins have greatly enjoyed contact with John ("J. J.") through telecommunications technology. There is great hope that this branch of the Lindgren family connections will expand with many rich stories.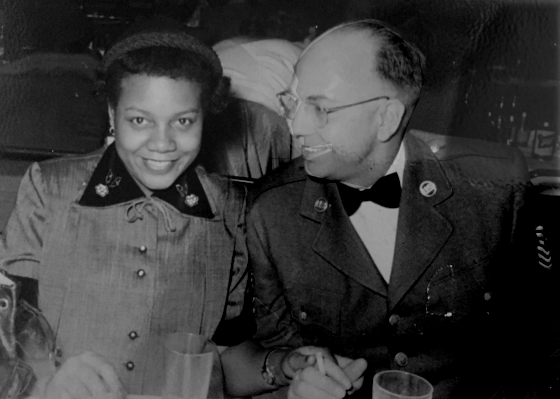 Children
John and Betty Jean had six children.