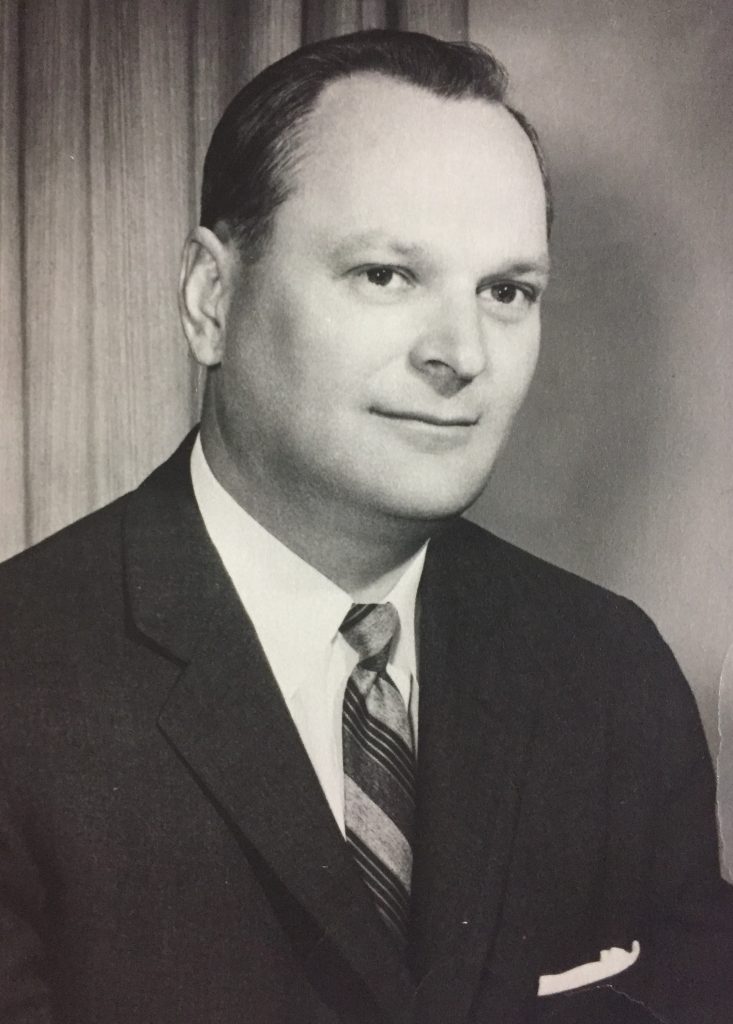 Carl John Lessing married Irene Lindgren January 26, 1962.
Born: September 11, 1921 in Little Rock, Arkansas.
Married: Margaret Hadden in 1948, who died of cancer in 1955. Irene Lindgren, January 26, 1962, in the Lily Lake Covenant Church of Elgin, Illinois officiated by Rev. Emory Lindgren, Irene's brother.
Died: December 30, 1993 in Colorado Springs, CO. Interment Fort Logan National Cemetery in Denver, Colorado and now at Ft. Snelling National Cemetery, Minneapolis, MN. Section 9-A, Site 1252.
Military History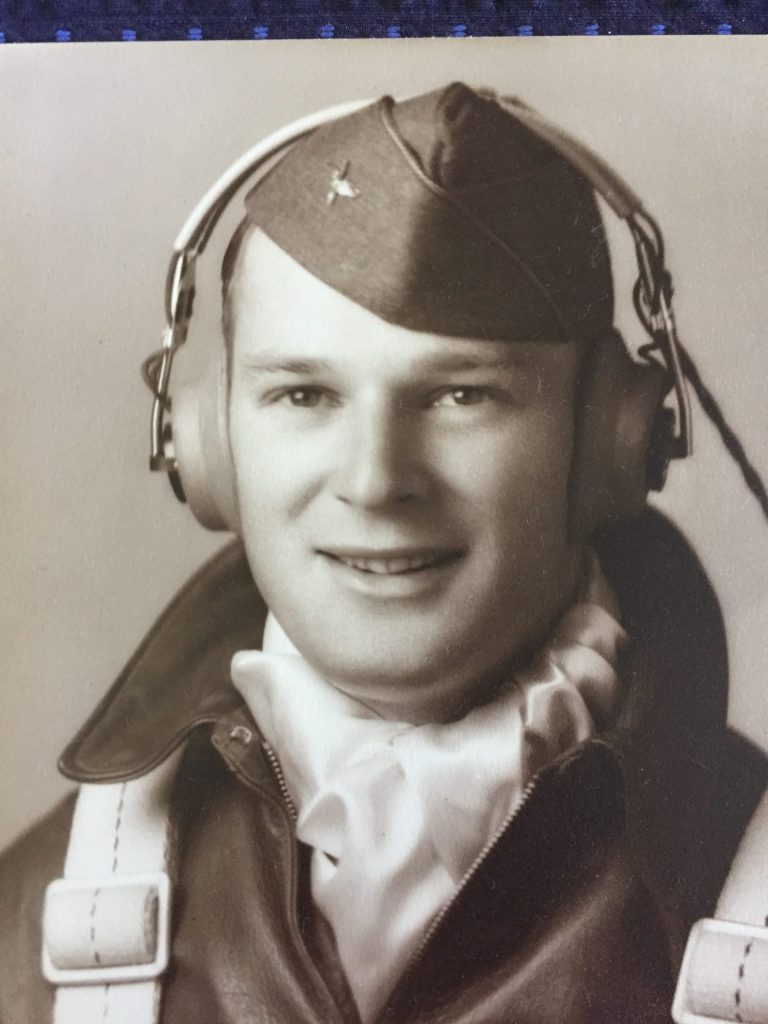 MOMENTS IN THE LIFE OF CARL JOHN LESSING as written for his funeral by Irene Elisabeth Lindgren Lessing:
Carl wanted to fly from the time he was eight…and that dream was realized with his acceptance in the United States Army Air Force. Years later, he and Irene would sometimes rent a Cessna 182 and fly around the countryside near their home whenever possible. Honest and compassionate…Carl enjoyed life to the fullest…he said it all and did it all!
The family of Peter Andreas Lessing and Goldie Ann Elizabeth Johnson moved back to Chicago when Carl was one year old to be closer to family. He attended local schools and graduated from Foreman High School in 1939. He was a member of the National Honor Society.
He entered the United States Army Air Force in 1942 and served in the European Theatre as Aircraft Commander pilot of a B-24 Liberator Bomber with the rank of First Lieutenant. He led his crew into 26 bombing missions. Carl is the first of his crew of nine to die. Carl was honorably discharged from the service in 1945 and returned to Chicago. He attended Northwestern University and later the Kent School of Law, while working for the Chicago and Eastern Railroad in the grain freight rate department. Due to Carl's expertise in the grain freight field, he next became an executive of the Chicago Board of Trade…the largest grain exchange market in the United States of America.